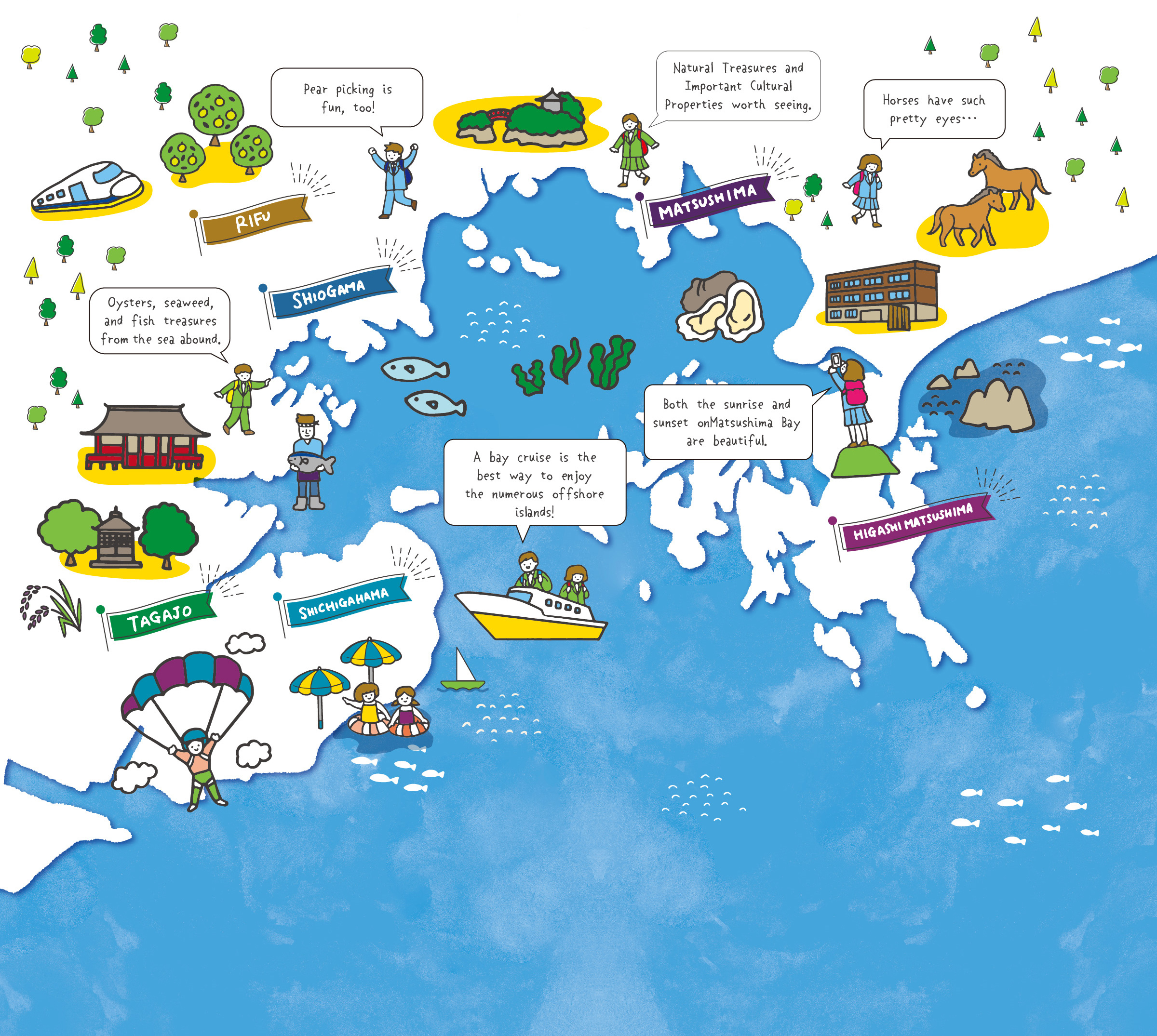 People you'll want to see again.
Places you'll want to return to.
See, experience, and learn on your trip to Matsushima Bay.
People, history, abundant natural blessings, disaster preparedness and recovery.
Matsushima Bay has a long history dating back to the Jomon period,
and a rich lifestyle protected and passed down through generations.
Encounters with fascinating people from a variety of different fields.
Learn about and be amazed by the culture, lifestyle, and history.
"See, experience and learn" as you explore Matsushima Bay,
a bay of encounters and experiences.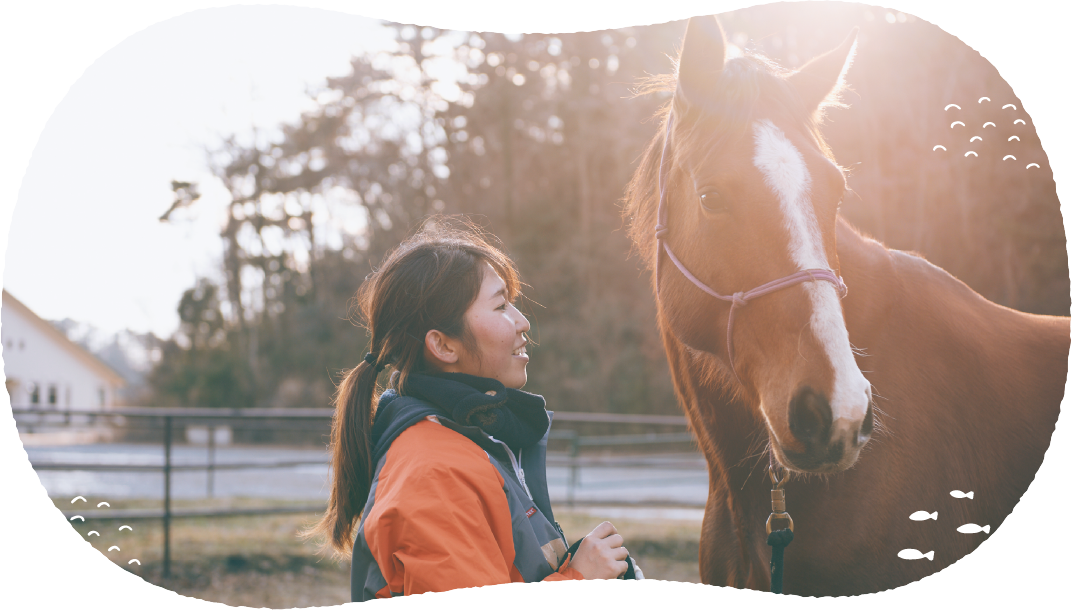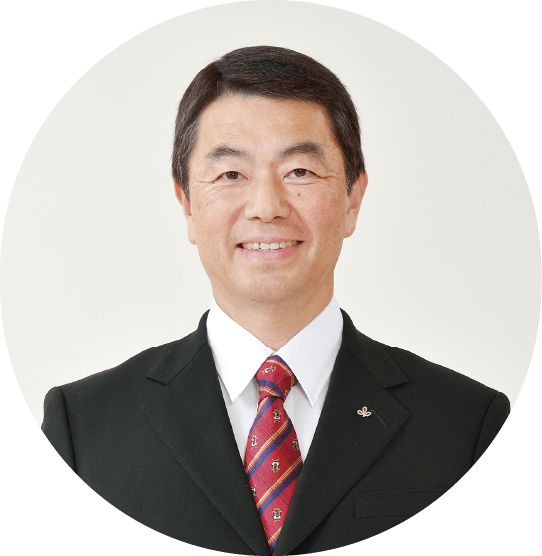 Matsushima Bay, the pride of Miyagi, is not only beautiful, but also rich in history and culture dating back to the Jomon period. This natural wonderland, with its fertile earth, rich forests, and clear oceans, is also home to exciting hands-on learning experiences on many themes, including History, Culture, Agriculture and Fisheries, Environment and SDGs, Recovery and Disaster Preparedness, and Geography. Through these experiences, we hope you'll discover the many attractions that the area has to offer. We're looking forward to your visit.
About this Website
First and foremost, we'd like to provide experiences that offer guests opportunities to meet and discuss with the people featured on this website. We believe that "living experiential learning" through human encounters will deepen visitors' connections with the people and places of Matsushima Bay, create awareness about the environment, and foster affection for the area. Rather than simply providing separate experiences and content, we offer tailor-made, hands-on programs with opportunities to meet people and forge deeper connections with places.
On this website,
we'll feature a variety of learning programs to promote the development of strong spirits in children.
Three Themes for Stimulating Independent Learning
"Hints for seeing, experiencing, and learning in Matsushima Bay"
(Reference Materials)
These reference materials include content for gaining a deeper understanding of the Matsushima Bay area.